Planning your revision is essential if you are going to fulfill your potential. As the saying goes failing to plan in planning to fail. We've pulled together some useful advice to get your revision off to the best start.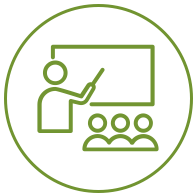 Know the course
Before you start revising it's a good idea to know what you need to revise! You teacher might have given you an outline to the course or PLCs (that's fancy teacher talk for personal learning checklists). If not ask them if they have them available to you. If not, you can download the specification for your GCSE course to see exactly what it covers. There are links below to the main GCSE Geography courses: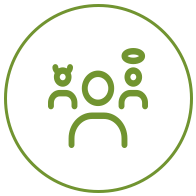 Identify Priorities
GCSE Geography specifications are pretty big! There's a lot of content to get through. This is why it is a good idea to start your revision early.
We recommend refining the content and focussing revision around areas you feel less confident about, or did not perform well in during mock exams or other assessments. Go through your past assessments and identify the areas you need to focus your revision on. You can now go through the specification or your PLCs and colour code each area to show how confident you are based on your past assessments. You could RAG (red, amber, green) rate them.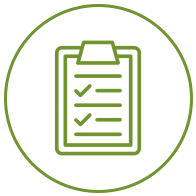 Create a plan
Once you know the areas you need to particularly work on, it is time to put together a revision plan. This will be an outline of what you will revise and when. Your revision will be most effective if you plan to revisit topics regularly. This helps build your memory.
There are several ways you can create a revision plan. You could:
We recently shared a revision question calendar for geography teachers to download. You could download and adapt it yourself.
Please Support Internet Geography
If you've found the resources on this site useful please consider making a secure donation via PayPal to support the development of the site. The site is self-funded and your support is really appreciated.
Search Internet Geography