Exploiting Water Resources Quiz
True or false? Different stakeholders have different ideas about how water resources should be exploited and consumed.
Which interest group want to be able to get as much clean, safe water as they need, and be able to get it easily and cheaply?
Which interest group believes that everyone should be able to use safe, clean water?
Organisations such as WaterAid and UNICEF believe everyone should have access to clean water.
Which of the following are examples of projects by organisations such as UNICEF and WaterAid in developing countries?
Please select 2 correct answers
True or false? Some organisations think it is acceptable to to exploit water resources in an unsustainable way in order to make a profit.
An example of this is the commercial farming of asparagus in Peru.
Which interest group believes that the needs of businesses and citizens need to be balanced to ensure economic and social development?
Which of the following is an example of a technology that could help resolve shortages of water resources?
True or false? Desalination is an expensive, energy intensive method of providing fresh water.
True or false? There is at least one desalination plant in the UK.
There is a desalination plant on the River Thames that can provide water to 400,000 homes.
What proportion of water is provided by desalination in Dubai?
Exploiting Water Resources
Well done! You have a great understanding of this area of geography!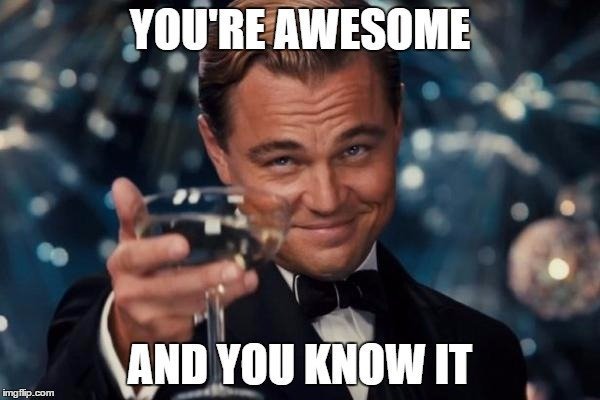 Not a bad effort at all, but you should consider revising this area a bit more.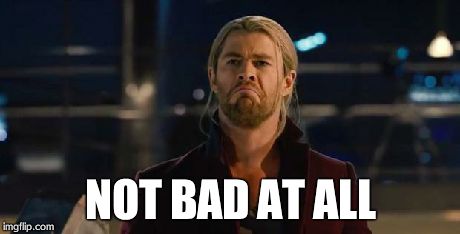 Hmmmmmm, you might want to spend some time revising this area of geography.