Geography in the News Quiz 2 – 2020/2021
How many people were without power and water following Hurricane Laura?
How many people were killed by Hurricane Laurain the USA?
Identify the two main US states affected by Hurricane Laura.
What government assistance is being provided in some of the hardest-hit areas?
What category was the storm when it hit the US state of Louisiana?
How many houses are estimated to have been destroyed in Louisiana and Texas?
True or false? There was more structural damage from winds than anticipated, but the water damage was less than feared.
How many people have been deployed to help with rescue and clean up?
Identify the immediate needs of people affected by the hurricane.
Despite the storm being weaker when it hit Haiti, why did more people die there than in the USA?
2020 GITN 2
Well done! You smashed it!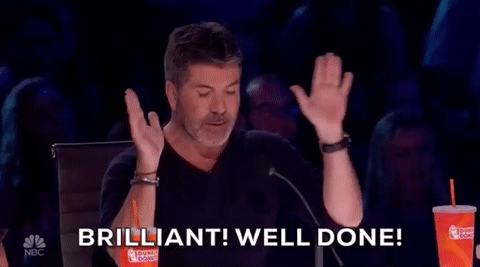 Not bad, well done! Have another go to try to get 100%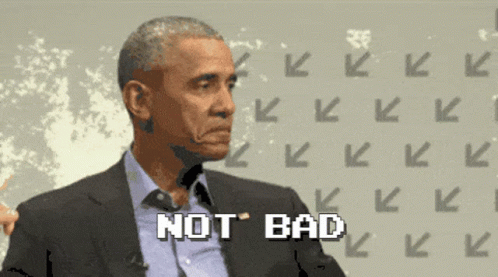 Aw come on! You can do much better than this! Have another go!