Causes of Desertification Quiz
Which is the desert fringe also known as?
True or false? At the borders of hot deserts, desert fringe areas support greater biodiversity and larger plants.
True or false? Despite their higher rainfall, desert fringes are classified, alongside hot deserts, as fragile environments.
Which of the following statements is true?
Which of the following statements is not a human cause of desertification?
Which cause of desertification is being described below? Millions of people living in semi-arid regions depend on wood for their primary source of energy.
What is the term used to describe cattle stripping vegetation from the land, leaving soil bare and at risk of erosion?
True or false? Rapid population growth is a cause of desertification.
Increasing population leads to an increase in demand for food. This puts the land under enormous pressure leading to soil erosion then desertification.
True or false? An estimated 1 billion people live in areas at risk of desertification.
wb17
Well done! You have a good understanding of this area of geography.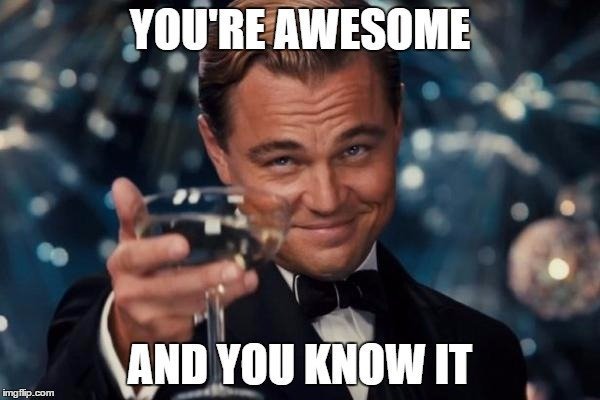 Good try, you could do with revising this area a bit more though.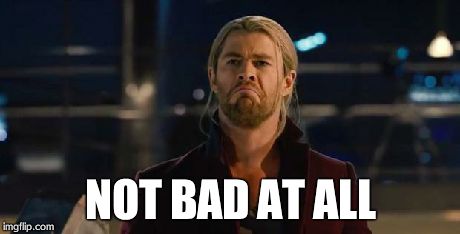 Oh dear, you definitely need to work on this area.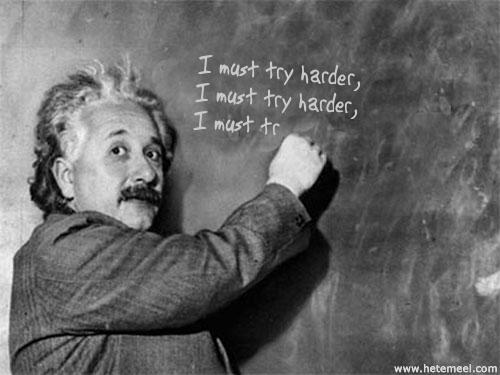 Related Quizzes
Use the images below to explore related quizzes.
Development Opportunities and Challenges in the Desert Quiz
Strategies Used to Reduce the Risk of Desertification Quiz