Geography in the News 23 – 2019/20
Where are staff being flown from to train the UK's seasonal farming workforce?
How many skilled workers will land on Thursday 23rd April 2020?
How many UK-based pickers have been recruited to work from the end of April?
What steps are being taken to reduce the risk of the spread of Coronavirus?
How many flights could arrive by the end of June?
Why is there a shortage of seasonal farm workers?
What proportion of G's workforce will be from the UK this year?
Why are the returning seasonal workers so important?
GITN23
Well done, you did well extracting the information.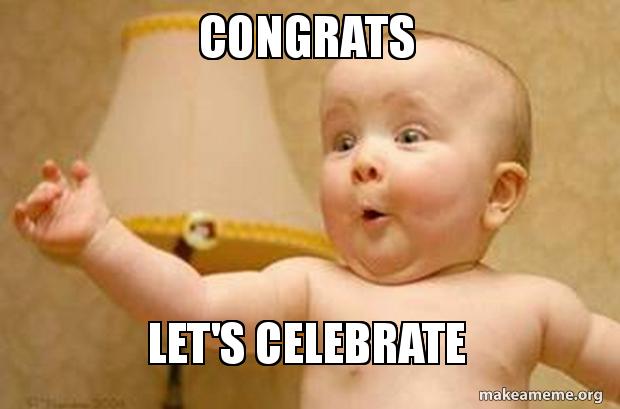 Not bad, but you might want to have another go! You can do it!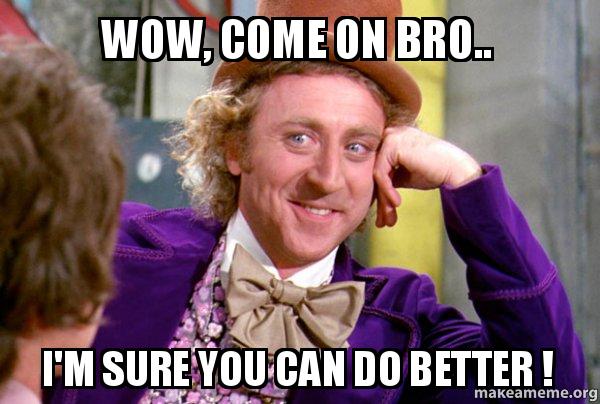 You might want to have a go at reading the article and trying this again!