The UK has experienced its sunniest spring since records began. When did these records begin?
May 2020 is set to be the driest for how many years?
True or false? Some areas are already warning of drought conditions despite exceptionally wet weather and flooding earlier in the year.
How many springs on record have topped 500 hours of sunshine?
By Wednesday 27th May 2020, how many hours of sunshine had the UK experienced?
Identify the likely driest place in May.
The Jet Stream has been anchored to the north of the UK for most of May. What type of pressure has been allowed to build?
What do some scientists believe is the cause of the UK's stalled weather patterns?
What could the warming that is taking place in the Arctic lead to in the future?
Why is the spring weather good news for strawberry farmers?
GITN28
Well done! You smashed this quiz!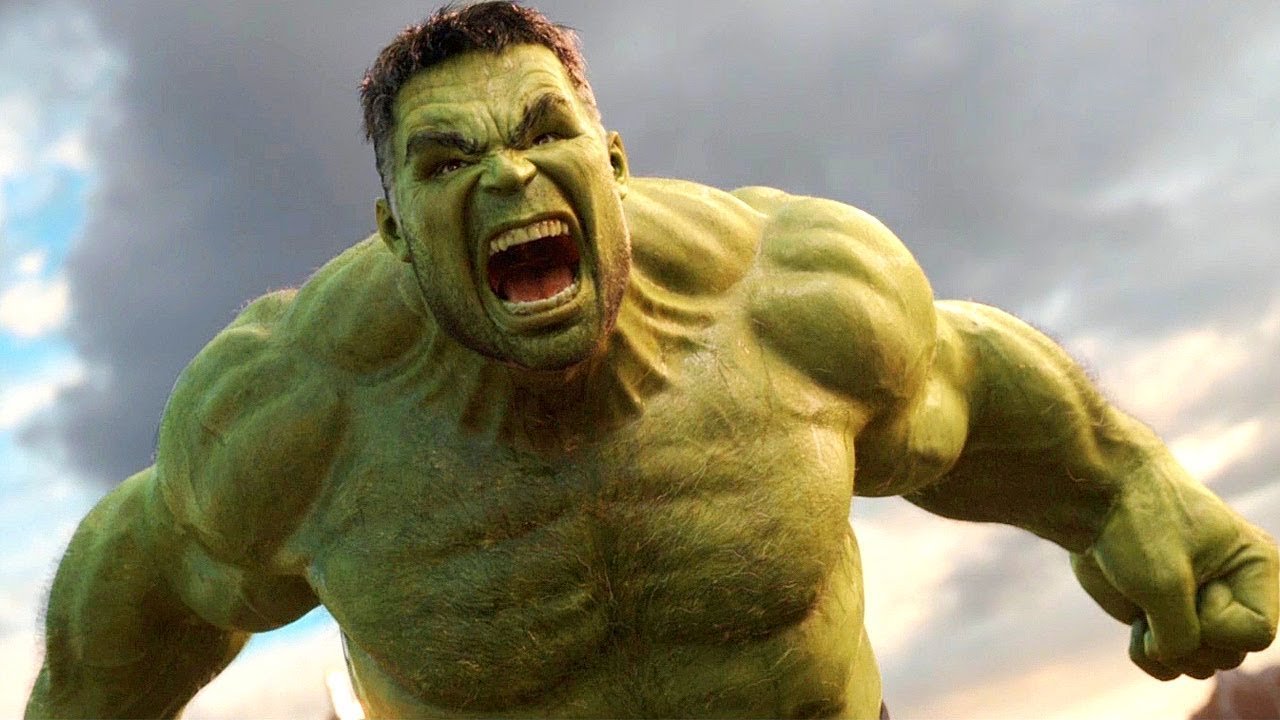 Not bad, have another go and try to reach 10/10.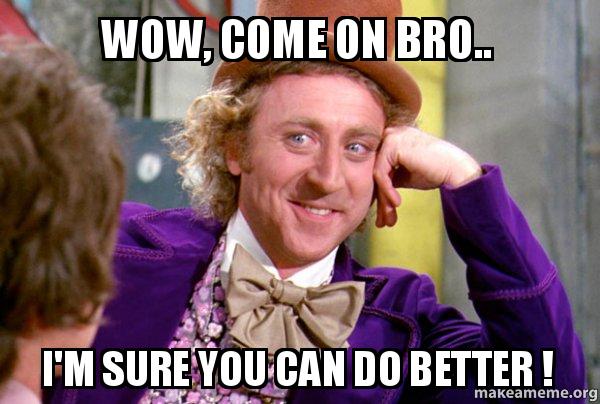 Oh dear, you might want to read the article again and have another go.