Developments in UK infrastructure Quiz
Which of the following are being developed as part of the UK's transport infrastructure?
True or false? In 2014 the government launched a £15 billion road improvement programme.
High Speed 3 is an example of a rail network being developed in the UK.
HS2 will link which parts of the UK?
What proportion of the UK's GDP is accounted to airports?
Which UK airport is undergoing an £18.6 billion upgrade through the construction of an additional runway?
How many people are employed in the UK's port industry?
Developments in infrastructure in the UK
Boom! Well done! You've got a great understanding of this topic!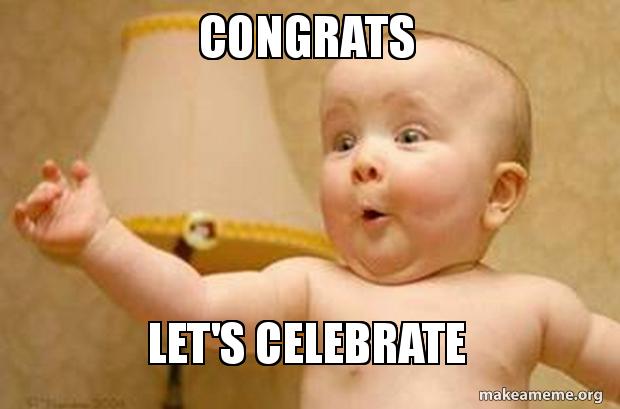 Not bad, but I bet you can do better! Have another go!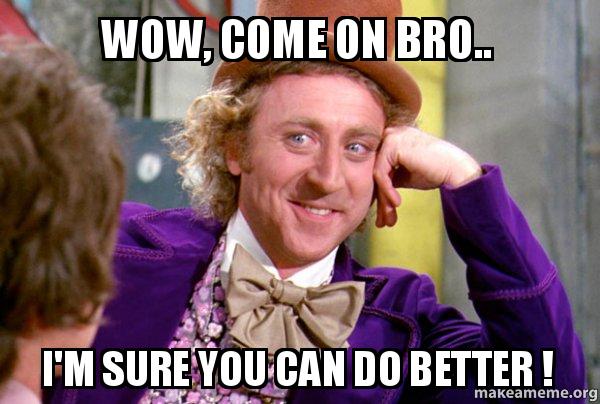 Urggggghhh. You might want to have another go at revising this area and completing the quiz again.