Natural Hazards
What is a natural hazard?
Natural events, such as volcanic eruptions or earthquakes that occur away from humans and properties are not considered natural hazards.
Which of the following factors affect the risk from natural events such as volcanic eruptions, earthquakes and floods?
All of these factors affect risk from natural events.
What is a tectonic hazard?
Which of the following is an example of a tectonic hazard?
What is a climatic hazard?
Which hazard is caused by rising temperature?
What type of hazard is a tsunami?
Which of the following is not a factor that affects hazard risk?
True or false? An increase in the frequency and magnitude of a natural hazard can affect hazard risk.
Natural Hazards
Well done! You have a good understanding of this area of geography.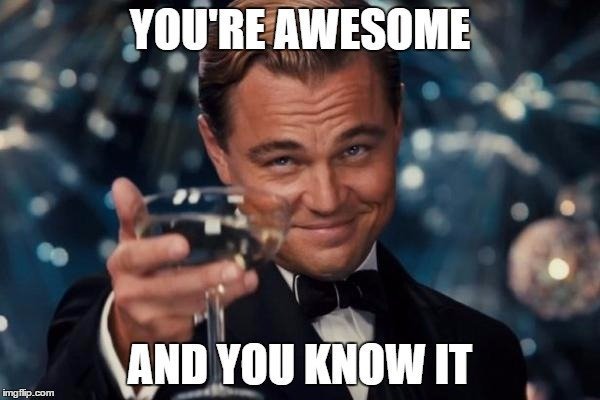 Good try, you could do with revising this area a bit more though.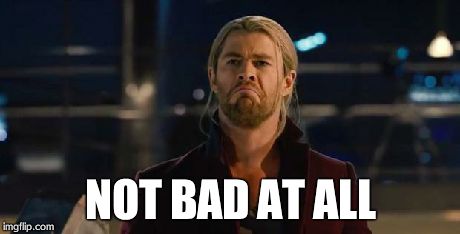 Oh dear, you definitely need to work on this area.