Take the pain out of exam preparation with this handy guide to effective revision!
We've developed a range of resources to support your students in completing effective revision. Our three step guide will support your students in preparing for their exams and help them achieve the grades they deserve.
Below are a range of of downloadable resources to support your students in engaging with revision. These include:
A3 and A4 revision posters
Flyers for students
Flyers for parents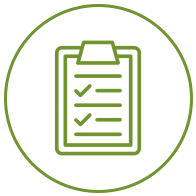 Students plan their revision by refining the content they need to focus on and when they will do their revision.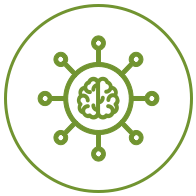 The planning is done, now it's time to revise. Check out these six revision strategies to help your students revise more effectivey.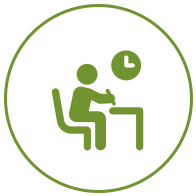 Students review their learning by completing quizzes and past papers.
Parent Letter – Coming Soon