Which multinational companies have backed a pioneering project to make 'all-plant' drinks bottles?
Please select 2 correct answers
What is plastic traditionally made from?
What will be used to produce the new 'all-plant' bottles?
Where is the biochemicals company that plans to produce the 'all-plant' bottles located?
Why has the project got the backing of major companies?
How many tonnes of plastic is made from fossil fuels each year?
How long can microplastics take to decompose completely?
How long would the 'all-plant' plastic take to decompose using a composter?
When could be the product be on supermarket shelves?
How much plastic will the project initially produce?
GITN27
Well done! You smashed this quiz!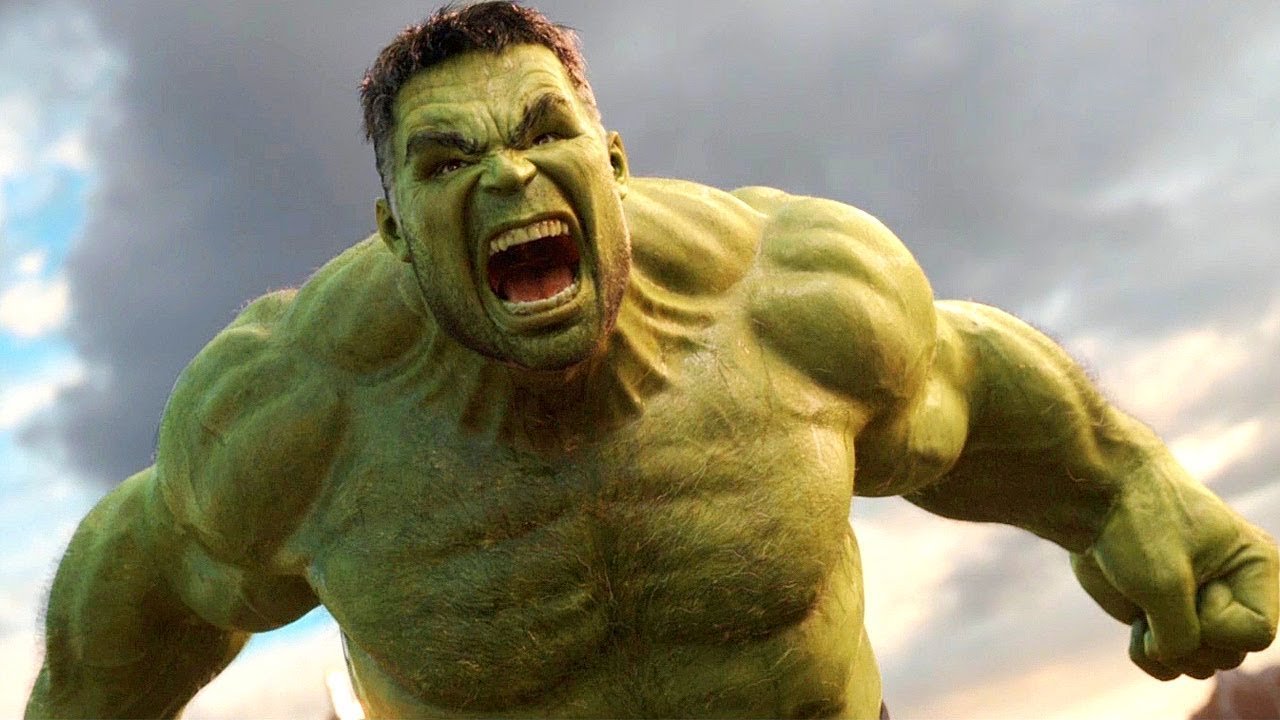 Not bad! Have another go and try to get 100%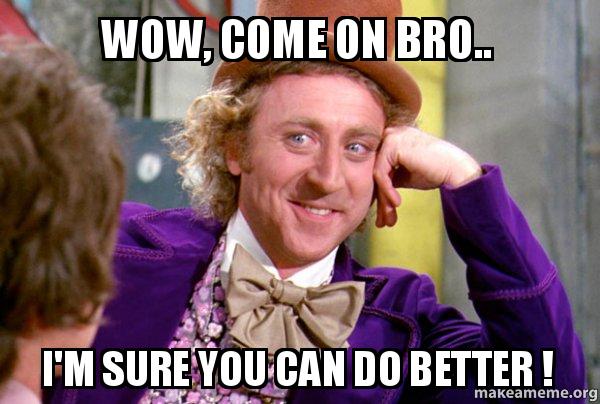 Re-read the article and have another go at this quiz.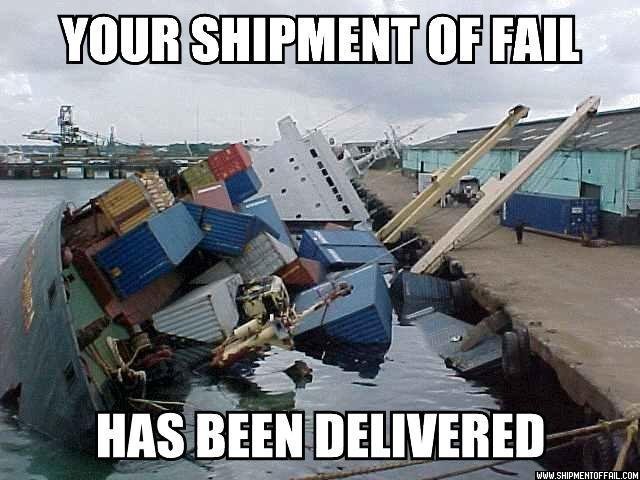 https://www.internetgeography.net/wp-content/uploads/2019/07/IG-logo--1030x115.png
0
0
Anthony Bennett
https://www.internetgeography.net/wp-content/uploads/2019/07/IG-logo--1030x115.png
Anthony Bennett
2020-05-18 16:37:52
2020-05-18 16:37:52
GITN27